---
Author Allie Peterson lives in the Pacific Northwest with her adorable cat Lara. Her funny stories are loosely based on her own experiences as a child. She also draws ideas and inspiration from her childlike imagination. Peterson cannot imagine a better life than being able to write for a living. When she is not busy writing, she loves to read and spend time with her family.
In addition to writing, Allie Peterson has a great passion for animals. She often volunteers at local animal shelters and believes animals have feelings just like people. She encourages her young readers to help animals in their community and encourages parents to end petlessness by considering adopting a pet from a local shelter. She asks all pet owners to make sure their pets are spayed and neutered to reduce the number of homeless animals in our shelters!
---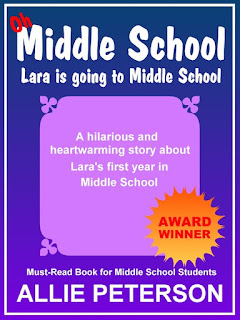 Oh, Middle School!
A heartwarming and hilarious story about a funny girl named Lara. Follow her ups and downs in Middle School and laugh along as she deals with all the changes coming her way - like bullies and her first crush. Will she survive 6th Grade? Lara's adventures are entertaining for all ages, but this book is especially geared towards students either going into middle school or students that are already in middle school.
---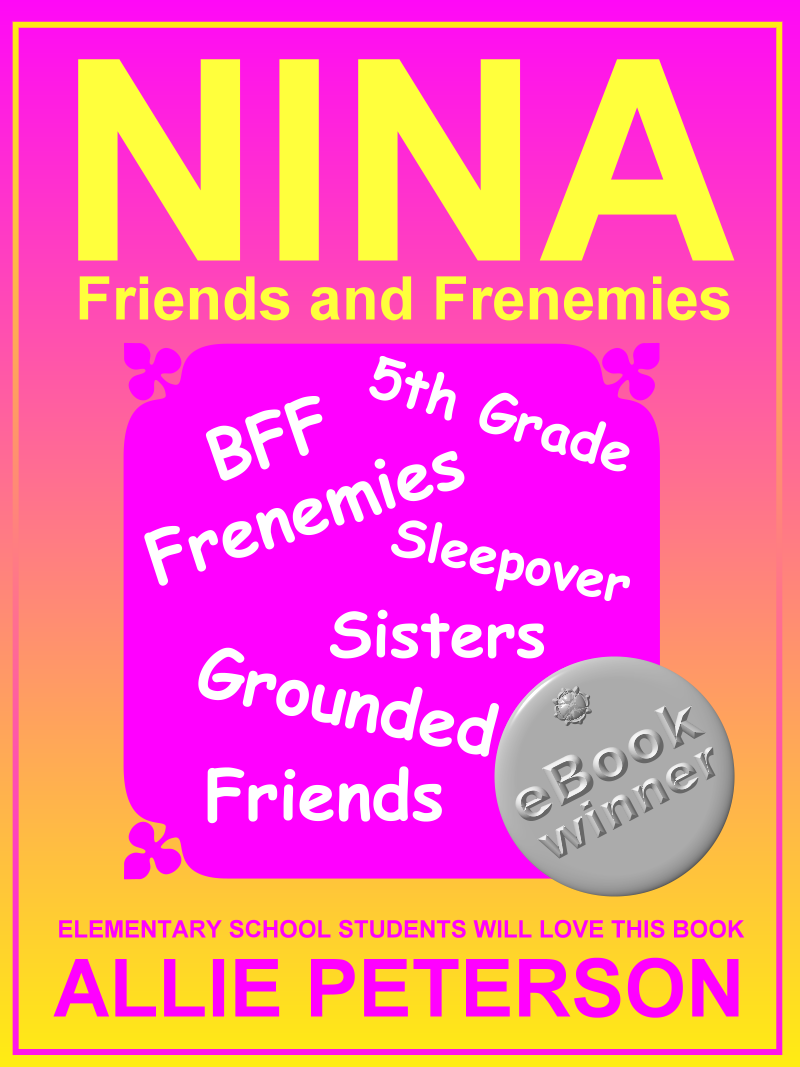 NINA - Friends and Frenemies
Nina Shores is super excited about starting fifth grade, but when things get out of control she's on an emotional roller-coaster ride with family, friends and frenemies. Throw in a visit to the principal, mean girls, cyber-bullying, and dealing with her 'perfect' older sister, and you have a funny story about real-life situations kids face today.
---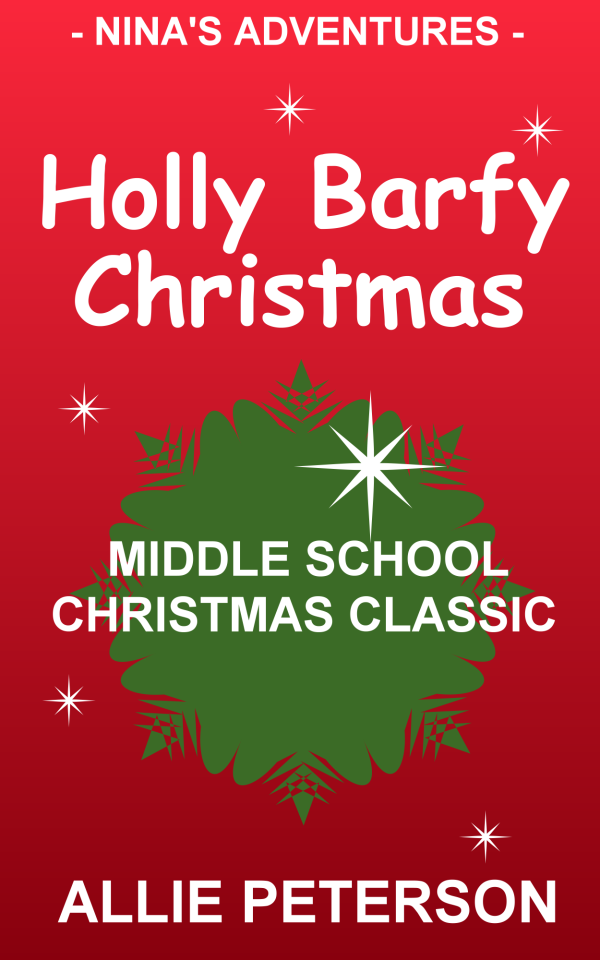 Holly Barfy Christmas
11-year old Nina is really excited for Christmas. But her Holly Jolly Christmas Break turns into a Holly Barfy Christmas wreck when family comes to visit. Things just don't go as planned and she'll really have to dig deep for her Christmas spirit this year!
---
Allie Peterson | Contact